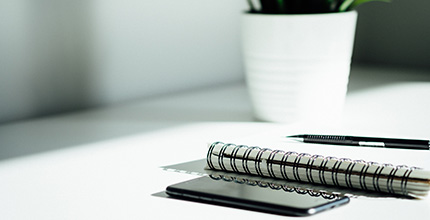 Express Your Interest
Fill in the expression of interest form to be kept up to date with information on the PIANC APAC 2024 Conference.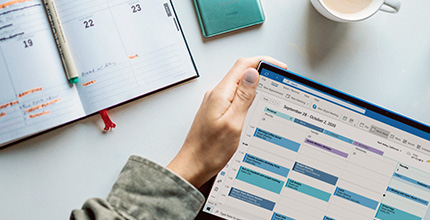 Key Dates
Conference Dates: 27-30 August 2024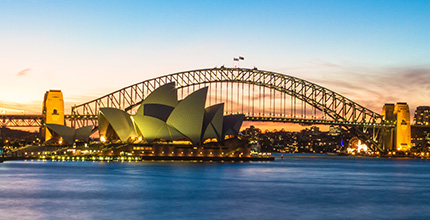 Destination
PIANC APAC Conference 2024 will be held in Sydney in August 2024.
PIANC APAC 2024 Conference
PIANC APAC is the biennial forum for all PIANC members from Asia Pacific and beyond focusing on harbours, ports and recreational boating in the region. Non PIANC members are also welcome. The inaugural PIANC APAC Conference was held in Fremantle, WA in December 2020, followed by the second conference in the series held in Melbourne in September 2022.
PIANC APAC 2024 will be held in Sydney in August 2024 and will focus on PIANC's mission to bring together ports, harbour and recreational boating professionals to share their ideas at an international forum. The conference will provide opportunities for PIANC members to become leaders in the industry.
PIANC APAC brings together engineers, planners, scientists and researchers to focus on the technological, scientific, policy, planning, design and operational issues related to our diverse and developing ports, harbours and recreational boating facilities.
186 people attended PIANC APAC 2022, with attendees from Victoria, Queensland, NSW, WA, SA, Tasmania, NT, New Zealand, PNG, Fiji, Japan, Malaysia and Vietnam. We hope to build on this for the 2024 Conference and look forward to seeing you in Sydney!
Organising Committee
David Dack (Chair), Associate Principal – Maritime, Arup
Ron Cox (Technical Program), Honorary Associate Professor, Civil and Environmental Engineering, UNSW; Board Member, PIANC ANZ
Neil Lawson (Treasurer), Honorary Vice President, PIANC International Managing Director, Neil Lawson and Associates; Board Member, PIANC ANZ
Catherine Blaine, General Manager, Projects, Port Authority of NSW; Regional Chapter Cahir NSW/ACT, PIANC ANZ
Peter Engelen, General Manager Infrastructure, NSW Ports; Deputy Chair, PIANC ANZ
Sam Isaacs, Senior Project Manager, Port Authority of NSW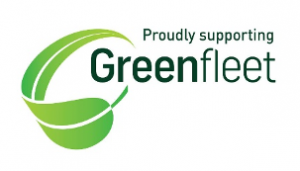 The PIANC APAC 2024 Conference is proud to have partnered with Greenfleet to take climate action and offset our carbon emissions through native reforestation.
Greenfleet is a leading not-for-profit environmental organisation committed to protecting our climate by restoring our forests. Greenfleet plants native biodiverse forests to capture carbon emissions and help fight the impacts of climate change. Since 1997, Greenfleet has planted over 10 million trees across over 500 forests in Australia and New Zealand. As they grow, Greenfleet forests absorb carbon emissions, improve soil and water quality, and restore habitat for native wildlife, including many endangered species. Greenfleet forests are also legally protected for up to 100 years, ensuring they can grow for future generations. Through practical climate action, Greenfleet is growing hope for our climate.
Learn more at: www.greenfleet.org.au